Designing a website is no easy feat for the average business owner. More often than not, businesses will need to outsource someone to build and design their site for them, or they will try and build their own via sites like Wix, Squarespace, etc.
At Oregon Web Solutions, we build and maintain only the highest functioning, highest performing WordPress websites. There are a few reasons for this:
While WordPress websites benefits extend far beyond what we've listed, we know it isn't necessarily make it easier for business owners to build their own website – thats where Oregon Web Solutions and our team of advanced web designers and SEO experts come in.
Studies show that 60.4 percent of all websites that were built using a website builder were created via WordPress. Aside from the fact that it is free to download, WordPress has many features that other website building platforms don't. While additional features do cost money at times, WordPress and its many plug-ins and integrations are an incredibly effective way to get your business online and ranking on Google.
In the digital age, having a website that is well functioning, and high ranking is crucial to your businesses success on and offline. WordPress not only provides the most comprehensive search engine optimization tools, but it is also extremely mobile friendly. Both SEO capabilities and mobile-friendly functionality are huge factors in your websites ranking abilities.
When choosing Oregon Web Solutions to build or update your website, you are choosing:
We ensure that your website is mobile friendly with a mobile-first web design. Our team of experts provides innovative and highly-adaptive responsive web design solutions.
A Highly Scalable Website
Depending on your needs, we can start small and go big. WordPress allows us to scale your website to whatever size and capabilities you need.
Our team of experts and WordPresses unprecedented SEO capabilities allow us to boost your websites rankings via our customized, SEO optimized web designs.
A Fast, Mobile Friendly Website
WordPress websites load faster than any other site builder. Our speed and mobile-optimized designs give you the fastest, highest functioning website possible.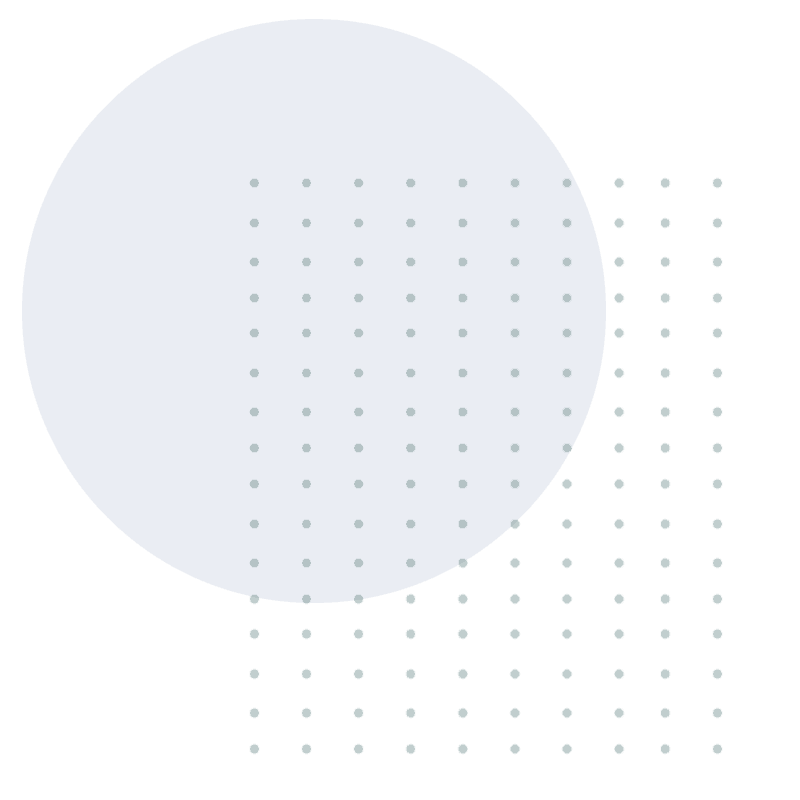 As a full-service SEO, digital marketing and web design company, Oregon Web Solutions will provide you with a custom WordPress web design that is perfectly suited to your business. Our design and development services will help drive more leads, increase engagement, increase sales conversions, and put you ahead of your competition.
Whether you are starting from scratch or simply need a website redesign, our team can help. Our WordPress website services are not limited to basic design – we can provide continued support and tools to keep your website updated and functioning at its highest abilities. To do so we work directly with you to identify your business goals, your target audience, how we can drive more conversions and continuously improve upon your business and website strategies.
When choosing Oregon Web Solutions, we can provide you with
If you are interested in learning more about Oregon Web Solutions, our team, and our services, fill out our
Website Analysis form
for a completely free website analysis done by our expert team.
Increasing Local Organic Traffic Over 224%.
Ready To Get More Website Leads?
*Yes, an actually free site review done by our expert marketing team