Website Retargeting Ads – also called 'remarketing' – is a powerful form of advertising that drives leads and conversions to your website in a cost-effect way. The term "retargeting" is defined as displaying or showing ads only to people who've interacted with your website or other digital property. By laser focusing you advertising spend on just this audience, you can drive more business and leads with a fraction of the ad spend. The most common websites to run retargeting or "remarketing" ads on are Google Display Network (GDN), Facebook, Twitter, LinkedIn, Ad Roll, and Outbrain.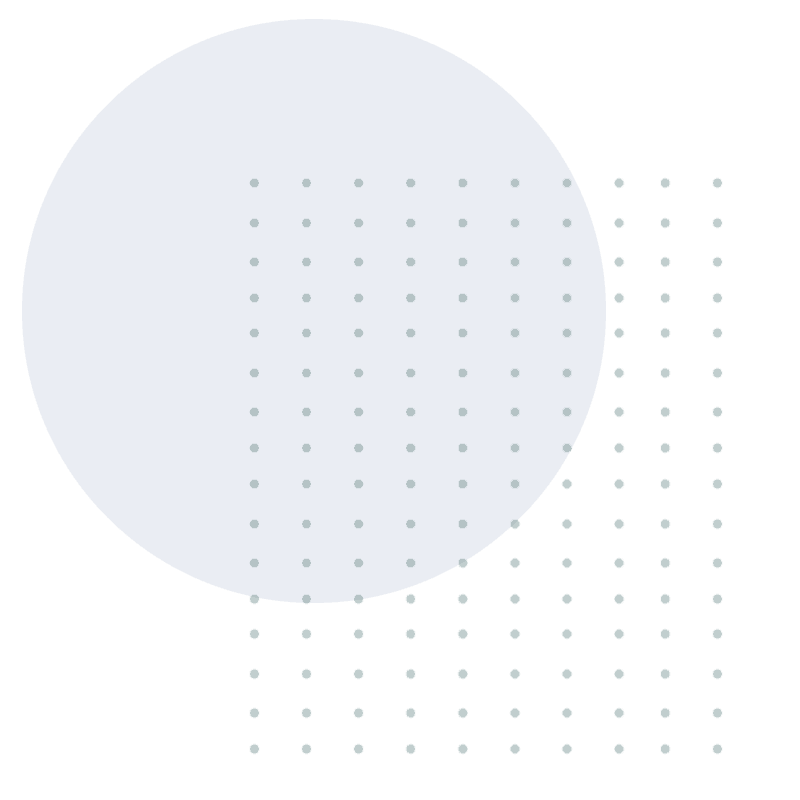 Studies show that only a very small percentage of website visitors convert (meaning they make a purchase) on their first, second, and even third visit to your website. This leaves many business owners wondering – how do you get customers to come back and actually make a purchase? The answer is simple: Retargeting (also known as remarketing) ads. Retargeting is a type of advertising that is meant for you to target your advertisements to people that have already visited your website. As we mentioned, more often than not it takes multiple interactions with your brand or business before a potential customer will actually make a purchase. Retargeting is the best, most effective way to stay in the forefront of past website visitors minds and ultimately increase your chances of converting previous website visitors into paying (and hopefully returning) customers. Retargeting allows you to target people who have visited your homepage, visited your product(s) page, added items to their cart, or even abandoned their cart right before purchase. The possibilities with retargeted advertising are endless. As of now, you can implement retargeting ads via Facebook retargeting, AdRoll retargeting, and Google Adwords remarketing. The best option for your business will depend on a multitude of different factors so we recommend checking out what each platform can offer you before choosing which channel is best for you, your business, and your advertising needs.
Why You Need To Invest In Retargeting:
Increasing Local Organic Traffic Over 224%.
Ready To Get More Website Leads?
*Yes, an actually free site review done by our expert marketing team