Thank You for contacting us!
We will be getting in touch with you shortly.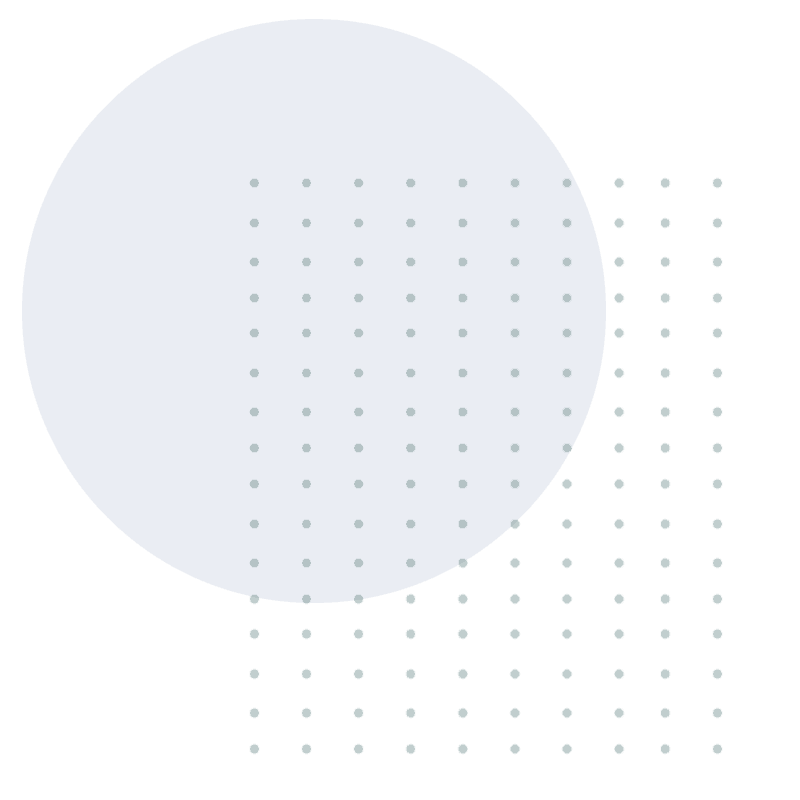 Recently attended a presentation from Seth and Matt on the best SEO practices and how to apply them to our specific business. The presentation was succinct and easy to understand, with no pretentious overtones. Very impressed, and the class was very helpful! After a short time I feel like I have a much clearer idea of what direction to go with my online marketing strategies.