Thank You for contacting us!
We will be getting in touch with you shortly.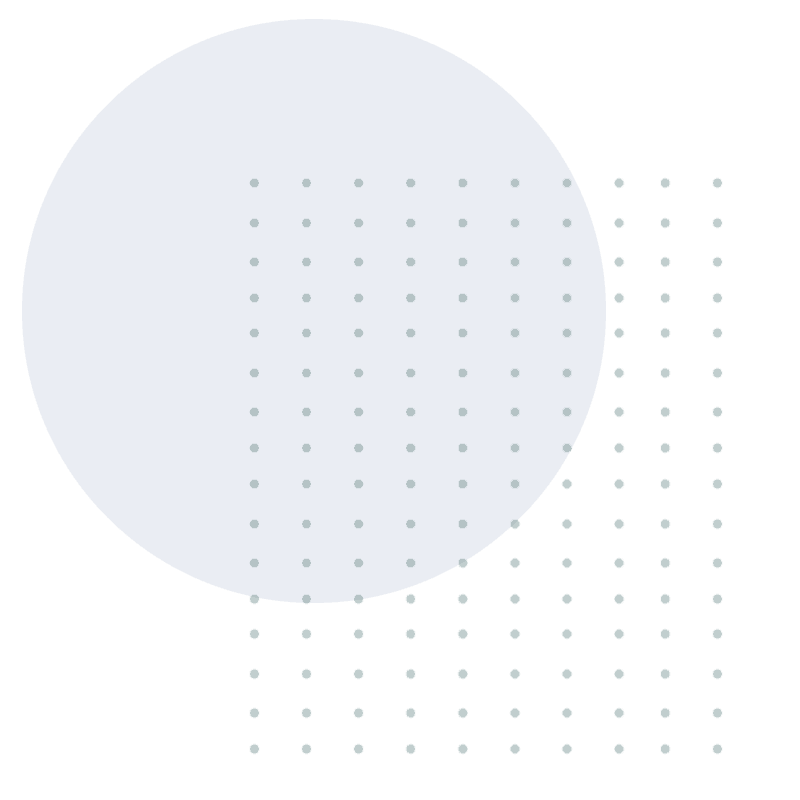 We had a presentation by Oregon Web Solutions this morning and it was awesomely wonderful and informative! I will happily and confidently refer back to them when my business has progressed a bit further! I recommend Oregon Web Solutions highly to all.