Higher Google Rankings.
More Website Leads.
Online marketing services that help your business grow.
How We Grow Your Business
SEARCH ENGINE OPTIMIZATION (SEO)
Let's face it, Search Engine Optimization (SEO) can be confusing. Google is constantly updating and changing their algorithm and rules and it can be challenging, if not impossible, for a business owner to keep up. That's why my team of Search Engine Marketing professionals invest time each month to study and learn the latest trends and developments to stay ahead of the curve, and help our clients stay ahead of the competition.
Higher conversions start with a great website design that offers a user friendly experience. Our team of WordPress website design experts have decades of experience designing websites that not only look great but convert leads into paying customers. We provide both WordPress upgrades and new WordPress site builds. If you are currently using WordPress, we can help improve your site design and conversion. If you'd like to switch to WordPress, we can help build a brand new website from thr ground up.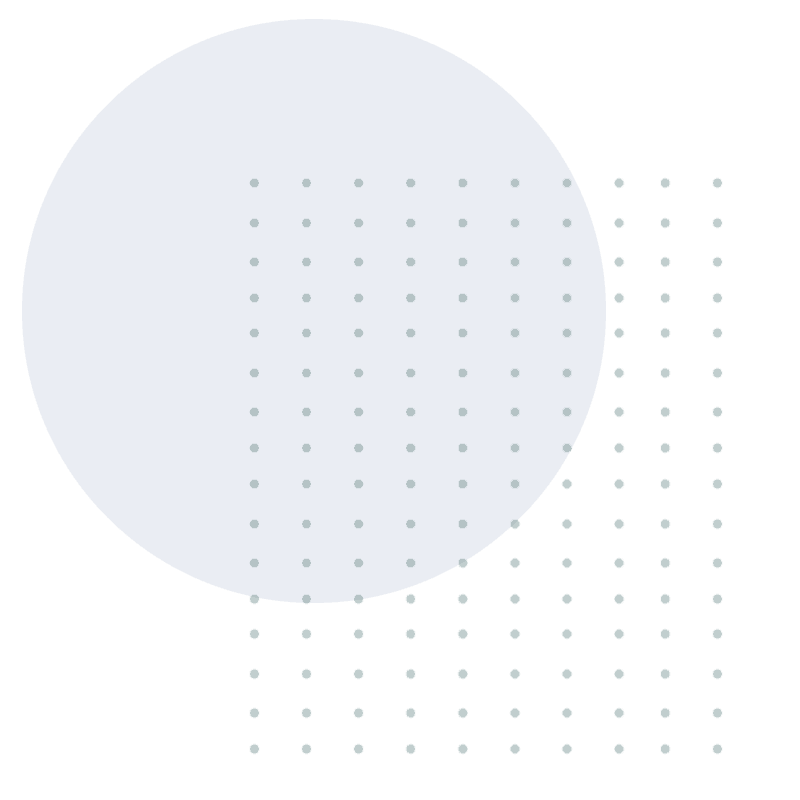 The sales journey has changed. All the latest studies and data show that a person needs to have anywhere between 5-20 touch points with a business before they will consider paying for your products or services. This is why we work closely with our clients to build a complete marketing plan and marketing strategies that follow up with potential customers and improve conversion rates. Let us setup an advanced customer retargeting campaign for your business that will convert even more leads and bring in more new customers than ever before.
Developing high-quality content for your brand is essential for growth. That's why we help clients bring in new leads through inbound marketing strategies. The process starts with great keyword research, unique content creation, and search engine optimization. The idea is to position your brand in front of your potential customers when they search your best keywords. This will establish your brand as an authority and drive high-quality leads to your website daily on auto-pilot.
Increasing Local Organic Traffic Over 224%.
Ready To Get More Website Leads?
*Yes, an actually free site analysis done by our expert marketing team