Seaside Beach Volleyball Tournament
The Seaside Beach Volleyball Tournament is the world's largest amateur beach volleyball tournament held annually in Seaside Oregon.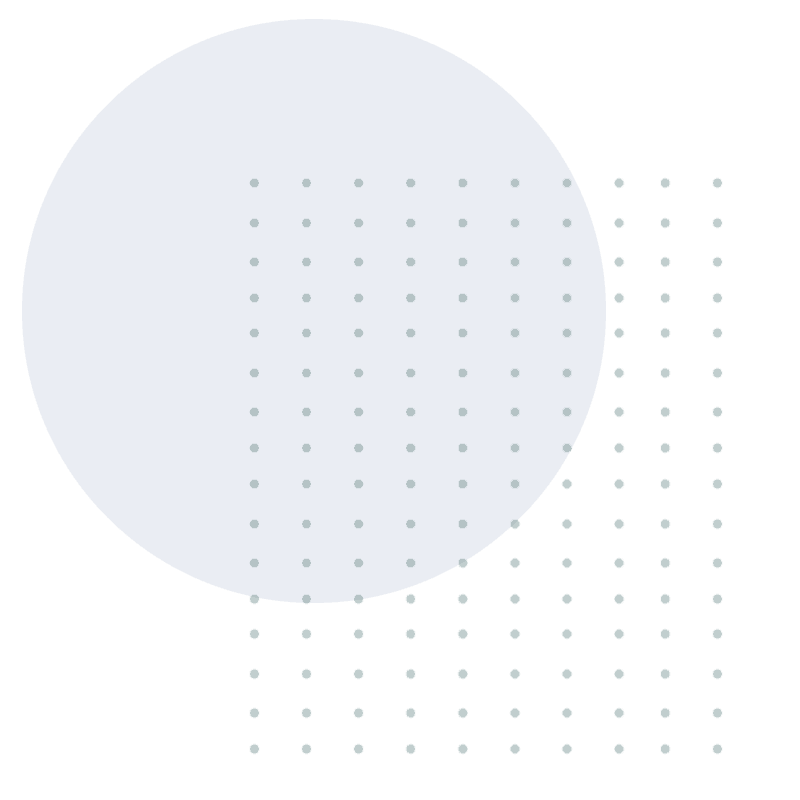 After establishing themselves as the largest beach volleyball tournament in the world, the Seaside Beach Volleyball slowed down on their marketing efforts only to stay stagnant for years to come. Innevitably, the event lost their #1 spot to a beach volleyball tournament in Italy. 
After years of neglect, the Seaside Beach Volleyball Tournament was in desperate need of a total brand refresh including a new website, a social media overhaul, and marketing.
The Seaside Beach Volleyball Tournaments  website was outdated and needed major design, functionality and optimization upgrades. Additionally, the social media accounts had been neglected and needed to be updated and promoted in anticipation of their upcoming tournament. Lastly, the official tournament website had little to no search engine presence and needed a serious boost to help increase their traffic and conversions. 
The Oregon Web Solutions team worked closely with tournament heads to develop a complete marketing strategy that included a WordPress website and conversion upgrade, social media account management and marketing, customer retargeting, and a new advertising campaign to bring in more fans and players to the world-renowned tournament.
This annual event needed a big boost to not only keep new players coming, but to help build tournament awareness amongst volleyball fans and re-establish themselves as one of the biggest, most sought after beach volleyball tournaments in the world. 
After completely redesigning their WordPress website to be more user and mobile friendly, the Oregon Web Solutions team went to work implementing both on and off-page SEO to boost the official website search engine rankings. 
Next, our social media specialists went to work updating and optimizing their existing social media accounts. We also launched social media ads micro-targeting those that would be interested in playing in, or attending, the annual beach volleyball tournament. Additionally, we launched a brand new advertising campaign that incuded customer retargeting amongst other things.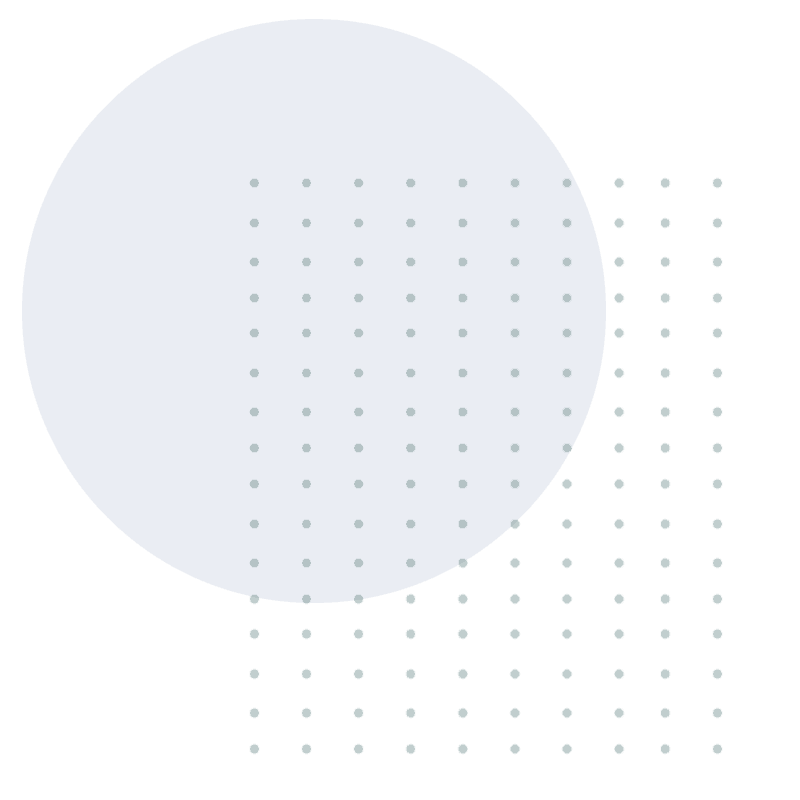 Through our social media marketing and advertising efforts we were able to reach over 40,000 people with info about the annual tournament.
The Seaside Beach Volleyballs new website generated over 26,000 sessions in just 20 days leading up to the tournament. 
Stunning New WordPress Website
320% Increase in Organic Website Traffic
97,456 Total Reach on Social Media
Tournament Organizers Say...
After neglecting most of our marketing efforts for some time, we knew the Seaside Beach Volleyball Tournament needed a huge refresh. Our goal was to develop a well designed, and well functioning website and to hopefully increase the number of player registrations and observers. Seth and his team at Oregon Web Solutions completely blew us away with their web design, social media and marketing efforts. Our 2019 tournament had more players and fans than ever before! We cant wait to see what they'll accomplish with our 2020 tournament.
*Yes, an actually free site review done by our expert marketing team