About Oregon Web Solutions:
Oregon Web Solutions is one of the biggest and fastest growing online marketing companies in all of Oregon. Some of our services include:
search engine optimization
web design
ads management
and social media management
We service both large and small businesses, local and national. There is no project too big or small as we have the knowledge and resources to tackle it all.
As we have been so blessed in our business and through the local community, we wanted to give back in one form or another and helping someone with their education just felt right. We believe that giving is where everything starts which is why we are starting our annual Oregon Web Solutions Marketing Scholarship Program.
Helping Create Change
Our marketing scholarship program was created to encourage those that are passionate about where they want to go in life. Our scholarship is offering $1,000.00 to a single, hand-picked, qualified student who wants to further their career and education in marketing (which is also our passion). It is our hope that this will also inspire others to give back where and when they can to our community. We want to encourage those and support eager students that have both passion and drive for life.
Who Can Apply
First requirement – You must be able to prove that you are a US citizen or legal US resident.
Second requirement – You must be enrolled in or persuing a college degree at an accredited University or United States college.
Requirements
If you would like to be considered as a qualified applicant for our marketing scholarship, you will need to write and submit a 1,500+ word essay on "The future of digital marketing trends and how businesses can implement them to get ahead". Please write in your own words your thoughts and feeling on the subject. We will run all submissions through Copyscape to check for cheating or plagiarism. You are not limited to what area of marketing to talk about so feel free to write about any area of marketing you are looking to get into.
Next, we will need added information about yourself and your college to show that you are real and you meet the requirements. To accomplish this, simply fill out our submission form at the bottom of this page. Please be sure to fill out all fields and to attach your proof of enrollment in a college or academic transcript.
Deadline
Your application must be completed and submitted on or before May 30th  2019.
Terms And Conditions
Oregon Web Solutions marketing scholarship program is a yearly offer. There will only be one $1,000.00 grant awarded to a winning applicant per year.
We will hand choose the winner based on the quality of the submitted essay and merit.
The winning applicant will be contacted via email on, or before July 1st 2019.
The winning student will then be announced by name and college and will be posted here: www.oregonwebsolutions/scholarship/ at the bottom of the page.
The $1,000.00 award will be sent to either to the student or to the university depending on the grant rules and regulations of the students university. The awarded prize can be used towards books, tuition, dorm costs, or any other direct educational costs.
All personal information that is submitted with Oregon Web Solutions will not be shared, sold, or solicited to any corporations, third-party groups, or any other affiliations. We protect your privacy.
For all questions, please contact: [email protected]
Please Fill Out The Form Below To Apply: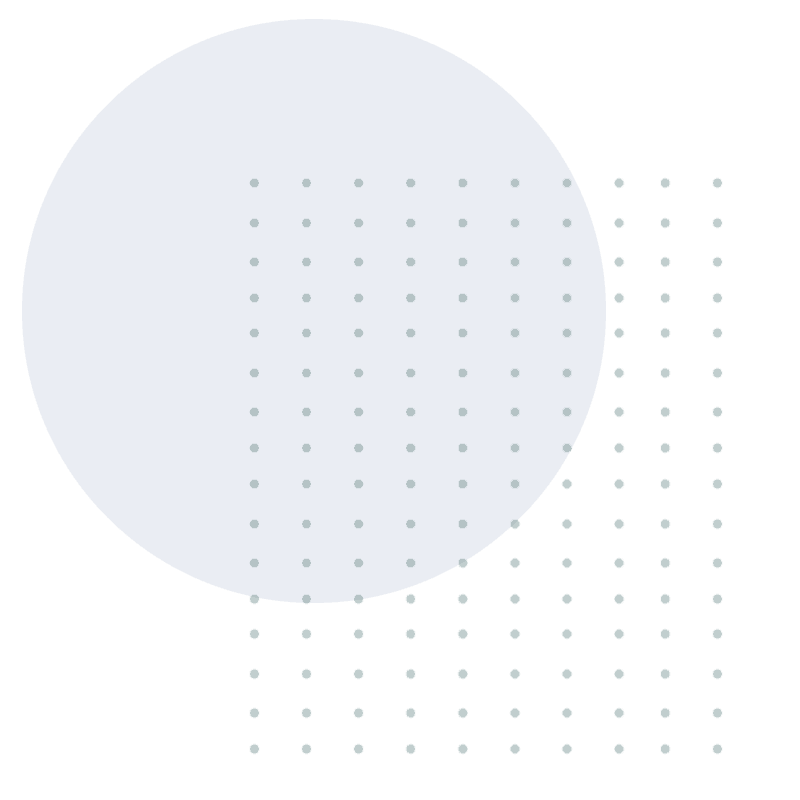 Recently attended a presentation from Seth and Matt on the best SEO practices and how to apply them to our specific business. The presentation was succinct and easy to understand, with no pretentious overtones. Very impressed, and the class was very helpful! After a short time I feel like I have a much clearer idea of what direction to go with my online marketing strategies.