Schedule My
Free Strategy Session
While we'd love to help all business's that apply for our services, we do have a strict criteria of the types of business's we work with.
1. Proven Product or Service
– Marketing is an amplifier and our services will only work if you have a great product and customer service experience.
2. Steady Flow of Customers
– You don't have to be a household name, but you need to be currently represented in your market.
3. Ethical Business Model
– We will not work with adult themed material, get rich quick schemes, or any business with harmful or malicious intent.
Our Process Makes it
Easy
Fill Out the Free Strategy Form
To receive your FREE strategy session, please take 5-minutes to fill out our Strategy Form Below.
Customized Marketing Plan
In 24 to 48 hours you'll receive a customized video presentation and marketing plan tailored for your business.
Our team does the hard work so you can focus on doing what you do best, running your business.
If you qualify please apply for our services below.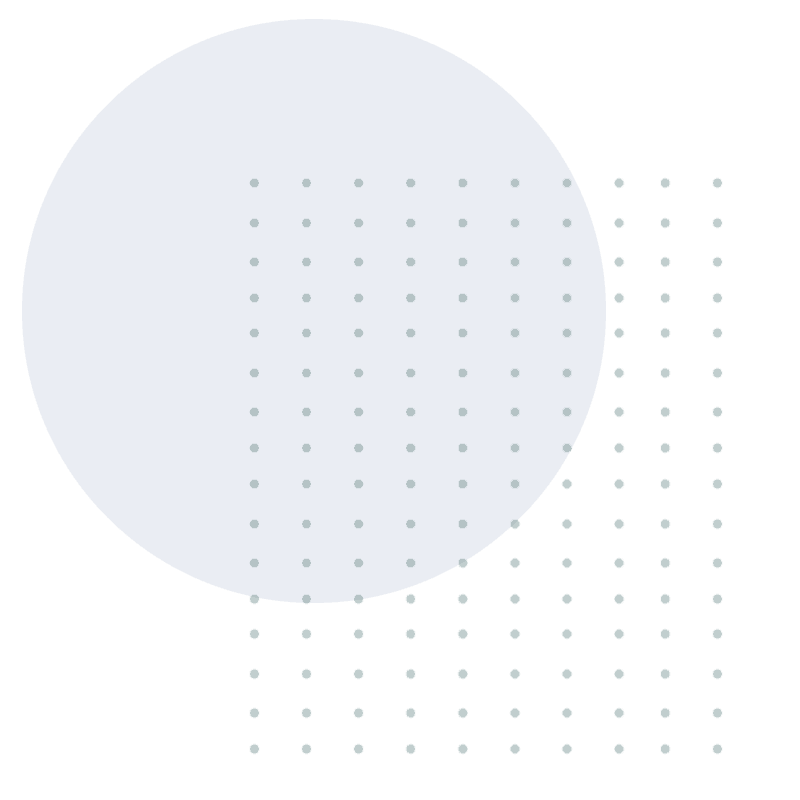 Just finished a class with Seth and loved it! Lots of great information, took time to answer all questions and kept it interesting. Would recommend to anyone looking to learn for about marketing their business online.