Lead Generation For Contractors
We help contractors like you get more customers and grow your business.
*Yes, an actually free site review done by our expert marketing team
Improve your brands online visibility and show up first in Google search results. 
Put your website to work and start reaching more customers than ever before.
Put your marketing on autopilot so you can do more of what you love.
*Yes, an actually free site review done by our expert marketing team
Increasing Local Organic Traffic Over 224%.
★★★★★
"Oregon Web Solutions worked great for me. I increased my sales because they made my business easily seen by the top search engines. Would highly recommend them."
Brett Polevoi
Brett's Cell Phone Repair
★★★★★
"Matt and Seth have the technical skills and expertise of a true search engine optimization professionals. Oregon Web Solutions were a real pleasure to work with, I would highly recommend them."
Sherilyn Colby
Holistic Business Expert
★★★★★
"Had a great experience with Oregon Web Solutions. We are totally confident in there guidance. We are now ready to implement the tools they have given us to create a successful website. Can't thank you enough!"
Jason Johnson
★★★★★
"I can't say enough how awesome it is to work with Seth and Kyle. They created an outstanding website for my small online knitting business. Great customer service and a willingness to answer ALL of my questions whenever I needed help. If you are looking for help launching a new business this is the place to go."
Audrey Knippa
★★★★★
"Amazing!!! These guys know SEO! Great to work with and they are extremely passionate about their work. I highly recommend them!!!"
Jennifer Visser Harper
★★★★★
"Oregon Web Solutions is top-notch as an SEO firm. They will ensure that your company places very high in search rankings, increasing visibility to customers and helping garner business for your organization. I have used them myself with fantastic results. They are easy to work with, communicative, and highly effective. I recommend them in full confidence as a high-quality SEO provider."
Jenny Curs

★★★★★
"I have a service business that had some vexing Google problems. Oregon Web Solutions went behind the scenes and solved the long-standing obstacles to growth. Then they proceeded to help me move up the organic rankings, and I'm now getting calls from prospective clients who start by saying things like, "I saw your ratings, and I'd like to talk with you about valuing and selling my business." On top of that, I can talk to Seth and Matt any time I want to! Highly recommended!"
Gary Paul Richards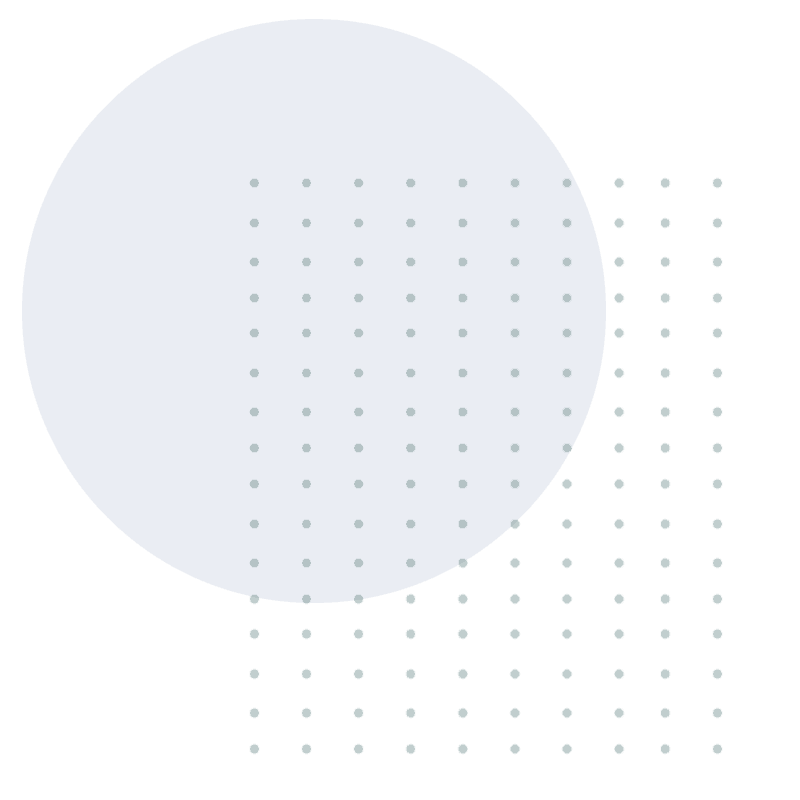 Click Free Website Review
Provide us some basic information about your business, website and marketing objectives.
In 48-72 hours you will receive a website video analysis packed with actionable marketing tips and strategies to move your business forward.
Use this free video analysis to grow your business or schedule a marketing consultation to explore how we can work together.
*Yes, an actually free site review done by our expert marketing team
Increasing Organic Search Traffic Over 421%.
Message From The President
Message From The President
Let's face it, marketing your business online can be difficult. Industry best practices for website design, social media advertising, and search engine optimization (SEO) are constantly changing. This makes it challenging, if not impossible for a business owner to keep up. 
That's why my team of Search Engine Marketing professionals invest time each month to study the latest trends and developments to stay ahead of the curve, and help our clients stay ahead of their competition.
If you'd like to learn more click on the "Free Website Review" button to get started.
What is Search Engine Optimization?
Search Engine Optimization (SEO) is the process of improving your organic search rankings.
When you work with a company to provide search engine optimization services you are making a long-term investment in the future of your website. SEO is the process of improving the visibility your website in Google for keywords related to your business. When your customers search for keywords that are related to your business, your website will be front and center at the of the Google search results.
Most likely, you found us at the top of Google for one of our hundreds of #1 keyword rankings. These could be terms like Portland SEO or Portland SEO Company. Our strategy is to use safe & effective Search Engine Optimization Services to help your business get more customers from Google. If we can beat out all other SEO Agencies imagine what we can do for your business?
Ready To Get More Website Leads?
*Yes, an actually free site review done by our expert marketing team