Higher Google Rankings. More Website Leads.
How Many Customers Are You Losing Every Day Because of Your Website?
*Yes, an actually free site analysis done by our expert marketing team
Improve your brands online visibility and show up first in Google search results. 
Put your website to work and start reaching more customers than ever before.
Put your marketing on autopilot so you can do more of what you love.
Increase website conversions with improved designs.
Search Engine Optimization (SEO)
High-quality organic traffic to your website from Google.
Outreach to authority, relevant sites for link placements.
Increase leads and sales with paid advertising campaigns.
Keyword optimized advanced content marketing strategies.
Data and analytics to track your website and competitors.
*Yes, an actually free site analysis done by our expert marketing team
Increasing Local Organic Traffic Over 224%.
Increasing Local Organic Traffic Over 224%.
Are You Ready To Get More Website Leads?
Follow The Simple 3-Step Process Below To Get Started
Click "Free Website Analysis" below and submit some basic information about your website, business and marketing goals.
Use this free video analysis to grow your business or schedule a marketing consultation to explore how we can work together.
In 48-72 hours you will receive a website video analysis packed with actionable marketing tips and strategies to move your business forward.
*Yes, an actually free site analysis done by our expert marketing team
Click "Free Website Analysis" below and submit some basic information about your website, business and marketing goals.
In 48-72 hours you will receive a website video analysis packed with actionable marketing tips and strategies to move your business forward.
Use this free video analysis to grow your business or schedule a marketing consultation to explore how we can work together.
*Yes, an actually free site analysis done by our expert marketing team
"Oregon Web Solutions worked great for me. I increased my sales because they made my business easily seen by the top search engines. Would highly recommend them."
"Matt and Seth have the technical skills and expertise of a true search engine optimization professionals. Oregon Web Solutions were a real pleasure to work with, I would highly recommend them."
"Had a great experience with Oregon Web Solutions. We are totally confident in there guidance. We are now ready to implement the tools they have given us to create a successful website. Can't thank you enough!"
"I can't say enough how awesome it is to work with Seth and Kyle. They created an outstanding website for my small online knitting business. Great customer service and a willingness to answer ALL of my questions whenever I needed help. If you are looking for help launching a new business this is the place to go."
"Amazing!!! These guys know SEO! Great to work with and they are extremely passionate about their work. I highly recommend them!!!"
"Oregon Web Solutions is top-notch as an SEO firm. They will ensure that your company places very high in search rankings, increasing visibility to customers and helping garner business for your organization. I have used them myself with fantastic results. They are easy to work with, communicative, and highly effective. I recommend them in full confidence as a high-quality SEO provider."
"I have a service business that had some vexing Google problems. Oregon Web Solutions went behind the scenes and solved the long-standing obstacles to growth. Then they proceeded to help me move up the organic rankings, and I'm now getting calls from prospective clients who start by saying things like, "I saw your ratings, and I'd like to talk with you about valuing and selling my business." On top of that, I can talk to Seth and Matt any time I want to! Highly recommended!"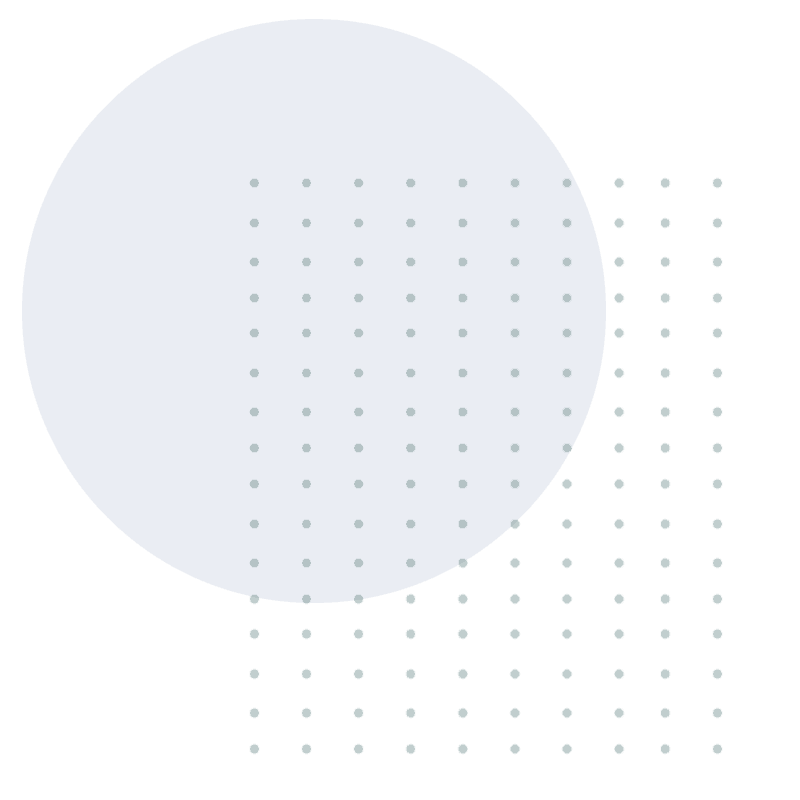 Message From The President
Message From The President
Let's face it, marketing your business online can be difficult. Industry best practices for website design, social media advertising, and search engine optimization (SEO) are constantly changing. This makes it challenging, if not impossible for a business owner to keep up. 
That's why my team of Search Engine Marketing professionals invest time each month to study the latest trends and developments to stay ahead of the curve, and help our clients stay ahead of their competition.
If you'd like to learn more click on the "Free Website Analysis" button to get started.
Oregon Web Solutions Construction and Contractor Seo Services
Getting more traffic sounds like a great idea right? But why choose us is a better question. There are thousands of companies these days that "claim" to be professional contracting SEO's and can drive traffic to your website (I get the emails daily as well from people telling me they can rank my websites in Google). So what makes us different?
My name is Matt and I am typically the guy behind the scenes doing a lot of the tech work. This wasn't always the case. Before co-founding this company I was a successful general contractor for 18 years. My Dad was also a successful contractor for 45 years (which is how I got into the business and I then retired when he did). We did everything from $20 services calls up the street to help someone out, to building 4 million dollar custom oceanfront homes. There seemed to be no area of construction that I haven't seen or been a part of. Because of this, I have a very strong grasp and understanding of not just construction and Contractor SEO for construction companies, but everything involved with it.
By no means am I here to brag, what I would like to get across is that I understand the industry more than most agencies ever will due to my history. Because of this, marketing construction becomes much less complicated. We have already helped multiple contractors across the United States increase their traffic and sales successfully. We have landed jobs for clients that have covered our fees 10x over. The value is tremendous and I wish I knew about this when I was in business.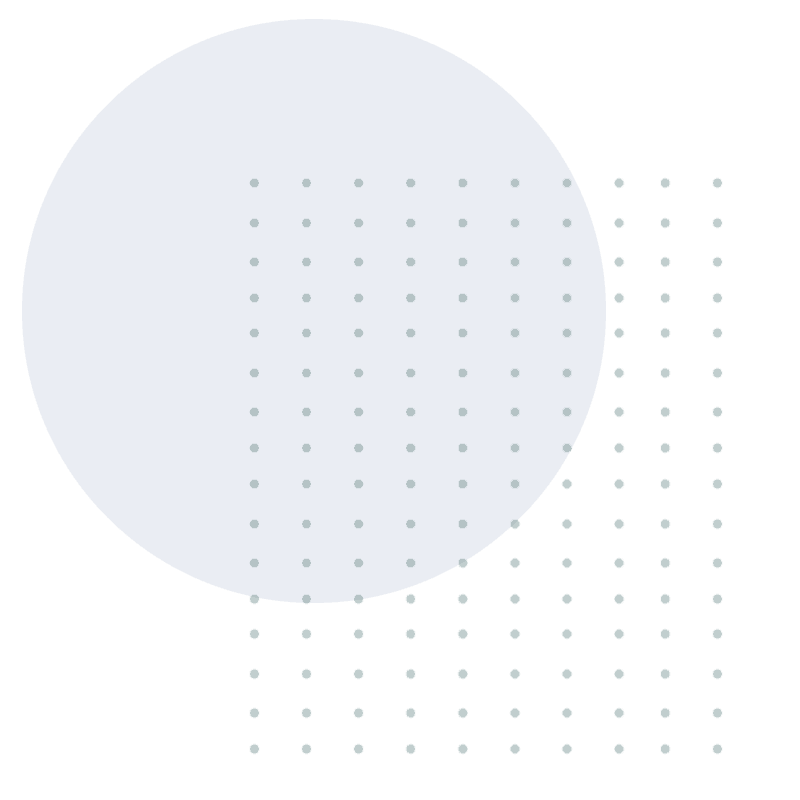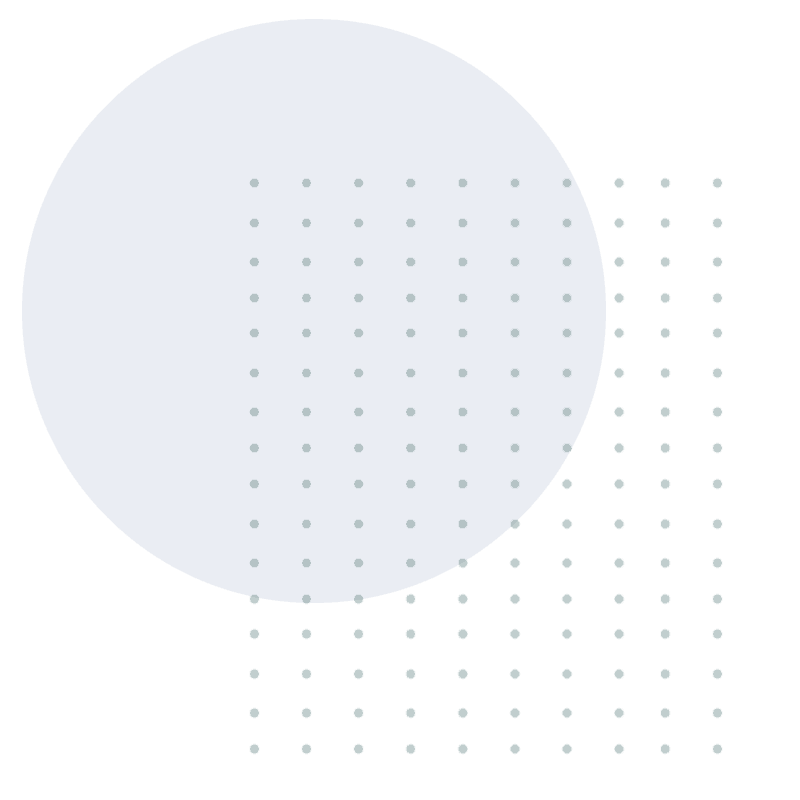 Important Questions To Ask And Consider
How is your construction companies online presence? It is now more important than ever to make sure your company is visible online through Google, Bing, and the other leading search engines. In the next 5-years the majority of advertising will move online, and now is the time to position your company for success online.
The problem is most general contractors are too busy on the job with projects to put the required amount of focus into their online marketing. In order to be successful online, you need have a great website, content, social media presence, and a fully optimized Google Business Listing. If all of these online assets are not working together harmoniously, then you are going to be leaving money on the table. When potential customers are looking for a product or service that you sell, one of the first things they will do is search Google to find a potential contractor. It's critical now and in the future that you not only come up in the top of Google, but also that your website looks professional and converts.
Here are some of the main areas you should focus on for your construction company to help create growth:
🧲 1. Social Media Marketing
Social media is the primary way the people find new businesses, and this is especially true for construction companies. Your online image is how potential clients will decide whether or not they'll be using your services, so it's essential that you make that first impression a good one. Here are a few tips to improve your construction company's social media marketing strategies.
The good news is that your position as a construction company will mean that you have industry knowledge that many people are desperately seeking. To make the most of this know-how, it's wise to create content that will both educate readers while drawing in sales.
For example, you may decide to write an article titled "5 Plumbing Jobs Not to DIY," and fill the article with useful information for your readers. This way you've drawn them in with in-demand knowledge that they didn't have while simultaneously telling them when they'll need your services. Part of creating quality construction content, however, is mastering construction SEO.
🔍 3. Search Engine Optimization
Or SEO as we call it, is the key to how customers will find your web content in organic search results. The short version is that search engines like Google use a complex algorithm to determine what comes up first in a search, and the more industry-related keywords you fit in, the higher you'll be in that search.
Let's use the above example of "5 Plumbing Jobs Not to DIY." When writing this article, you might want to work in some obvious keywords like "plumbing," "pipes" or "septic." These would be basic construction SEO keywords and likely to have a lot of competition for the first page of results, so you may want to add in long-tailed keywords like "plumbing done right" or "avoiding plumbing accidents." The general rule of thumb with long-tailed keywords is that they'll appear primarily in niche searches, but there will be less competition so your content is more likely to be seen.
◳ 4. Professional Website
Your social media marketing will drive customers to look at your website, and you'll need them to have a positive reaction when they do. Make yourself unique from other construction sites by including an "About Us" page with details about who you are, the history of your business and what makes you special.
Additionally, you'll need to have some basic information on topics like what services you offer, where you do business, etc. This may seem obvious, but failing to mention even one of your offered services could mean that you're automatically turning down hundreds of potential clients. Treat your website the same way you'd treat the interior of a real-life store by making sure it's clean and organized for potential customers.
Also, make sure that you have your web designers create a mobile friendly website. This could really hurt you in Google rankings if you don't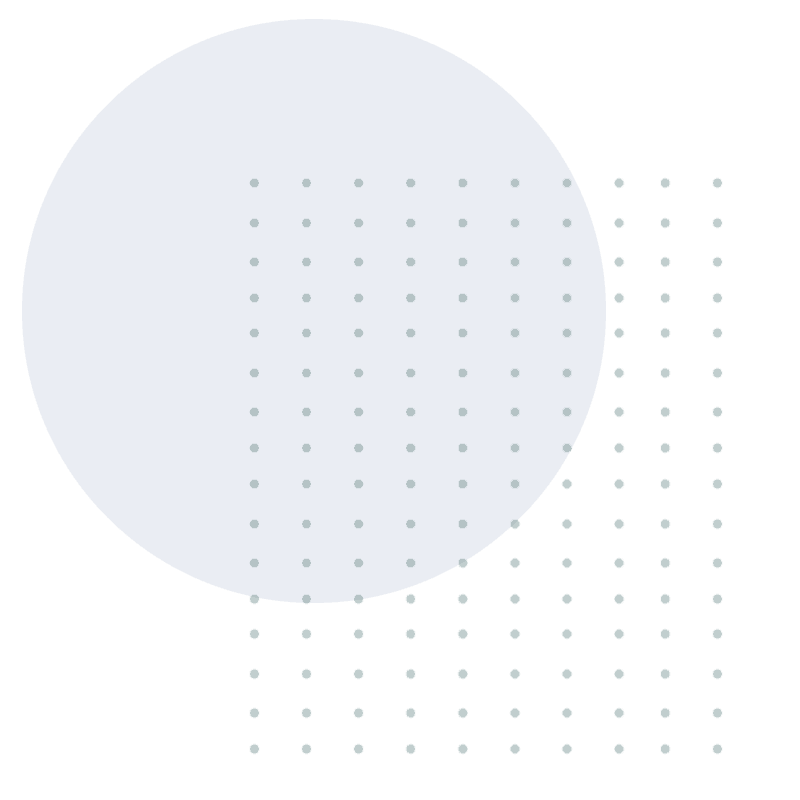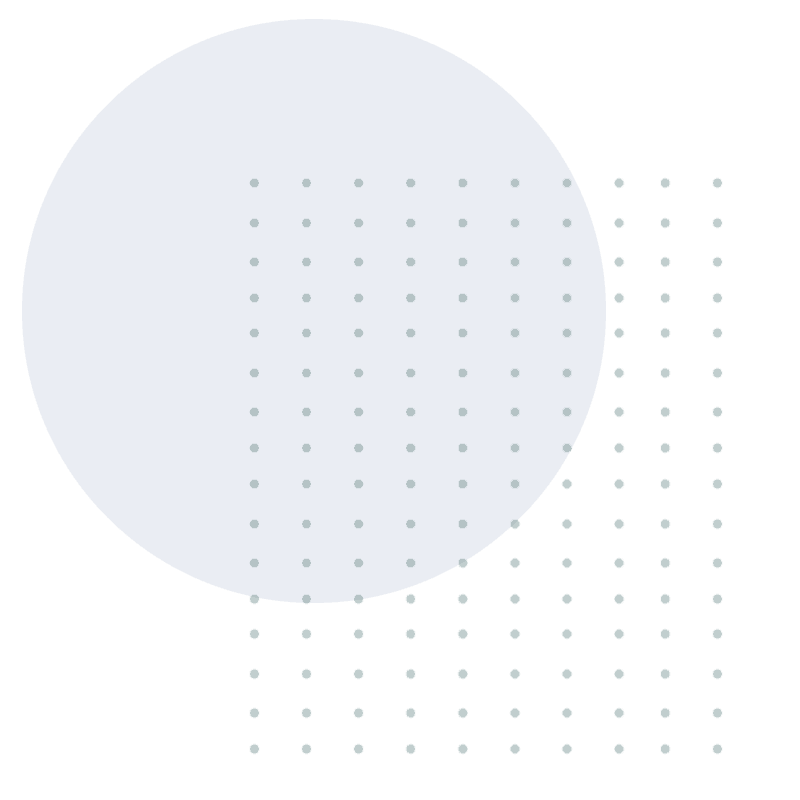 ➡ We Offer A No Compete Clause For Local Contractors
We only accept you on as a client if we are not already working with another contractor in the same city (like Portland, Hillsboro, Beaverton, Lake Oswego, Etc..) or area so that we are not cross-competing. This is for your protection in the end. If a contract ends at any point, that market is then opened back up.
➡ How We Can Make Marketing Easier
Contractor marketing can seem intimidating and overwhelming for most construction companies. That's why at Oregon Web Solutions | Contractor SEO Experts, we specialize in construction company SEO ( search engine optimization ) so you can focus on running your business. In business, online marketing is best outsourced to a company that understands how to be successful. If you are ready to move forward, just fill out the Oregon Web Solutions Discovery Form to get started today.
Contractors SEO is so necessary these days. It could mean the difference between your success and failure. If your contracting company is not getting leads online or through a contractors website, then where are they coming from? What if your current lead source dries up?
Having an online presence can give you and endless stream of leads in the good times and the bad. Optimizing your website for local search with an contractor SEO Agency can change your business forever.
The great thing about construction business leads is that it only takes one good lead to pay for any and all local SEO costs. Contractor SEO is not inexpensive, but well worth the cost in the end.
If you are curious about SEO pricing, reach out to us or use the "Get Started" button at the top of the page or just give us a call at (503) 563-3028.
Contractors And Companies We Service:
➡ We Offer A No Compete Clause For Local Contractors
One of our in house services is creating a mobile friendly WordPress websites. Why is a mobile website so important? For one, it is a high ranking factor in Google search. The other is that most people search from their phone, you will want to be sure to have proper online visibility to all searches.
Why WordPress? WordPress is one of the most loved by Google and controllable website structures there are. There is a reason why 55% of companies use WordPress. Also, if you ever need to make adjustments on your website, WordPress is widely known so finding someone to help is easy.
We also offer website redesign if you have a current website to help it with conversions and search engine optimization for contractors of all kinds.
Another ranking factor in Google's eyes is having proper schema implemented on your website. This can be very complicated and confusing, but we offer it as part of or web designs and re-designs.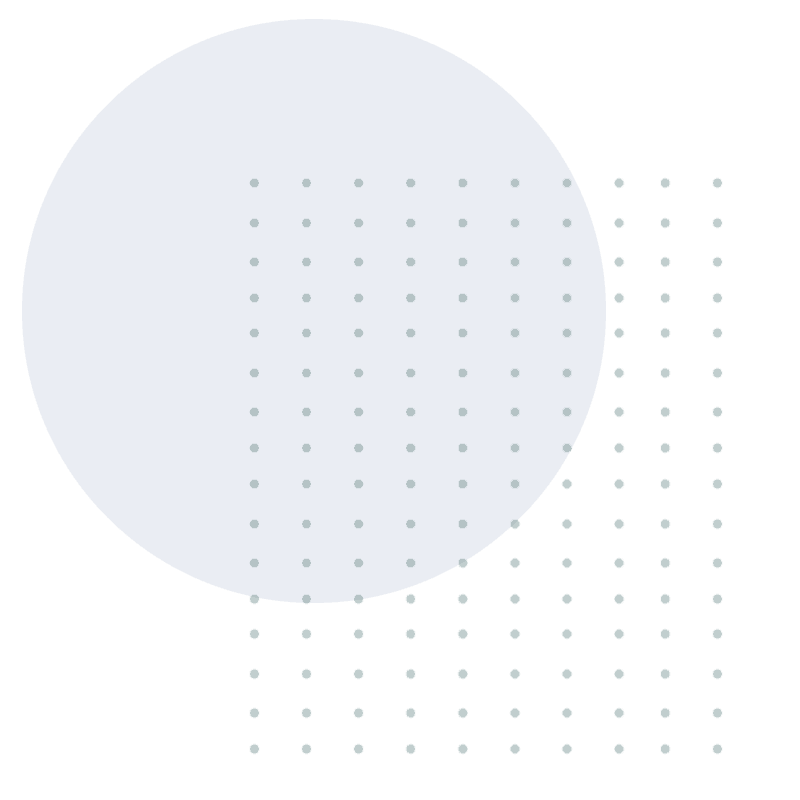 Ready To Get More Website Leads?
*Yes, an actually free site analysis done by our expert marketing team